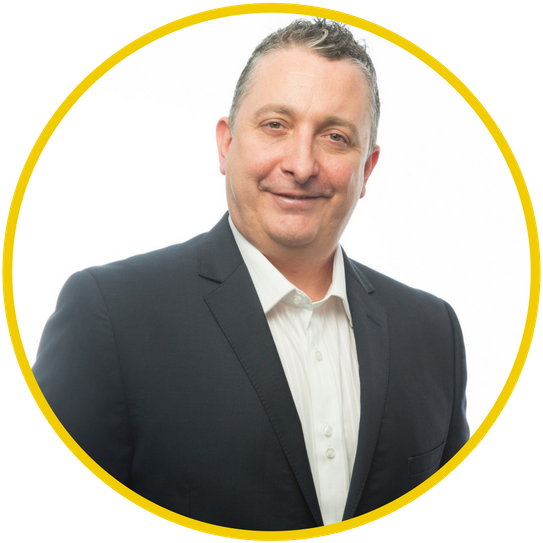 The Work of Dr Tom Barber
Dr Tom Barber is a #1 bestselling author, integrative and existential psychotherapist and coach, speaker, and co-founder of Self Help School, and Contemporary College of Therapeutic Studies.
His work has spanned over 25 years, in which he has focussed on helping people all over the world to improve their knowledge and understanding of their psychological worlds.
Tom has written 5 books on subjects ranging from the process and workings of psychotherapy, the psychological improvement of pain, to methods that help personal development such as hypnosis, NLP, creative imagination, existentialism and transpersonal psychology.
Tom regularly delivers courses and lectures in the UK, USA, Canada, Mexico, and across Europe. In addition, he maintains a private therapy and coaching consultancy, and psychotherapy training college from his base in London, as well as a popular blog at Psychologies Magazine.
He is currently working on his latest book, and continues his research into emotion, his area of academic expertise.
Years of Psychotherapeutic Experience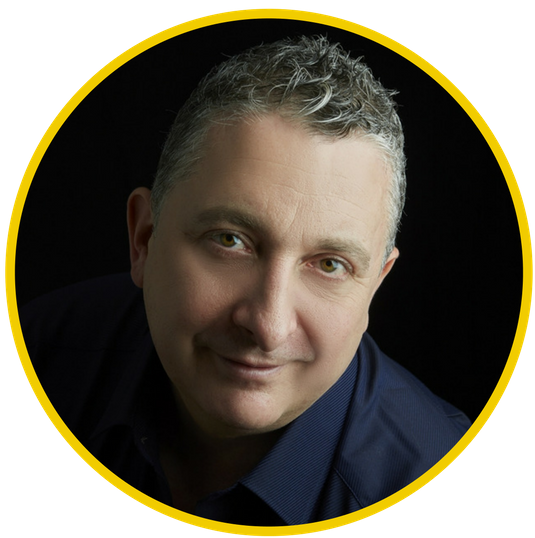 Solution Focused and Existential Psychotherapy
Dr Tom Barber's dedicated experience, gained from over 25 years of working with people, has gifted him with a skilful ability to dynamically and efficiently produce psychological solutions that are life changing and long-lasting.
In addition to a Doctorate in Existential Psychotherapy (Middlesex), Tom also holds a Masters degree in Integrative Psychotherapy (Surrey) and has extensive advanced training in NLP, Hypnosis, Hypnotherapy, CBT, Coaching, Counselling, Phenomenology and Philosophy. Tom holds full registered membership of the UK Council for Psychotherapy, and is also a registered member of The Society for Existential Analysis.
Described by some of the most talented stars of our time as, "the best in his profession" and "an outstanding authority," his expressive and insightful perception has helped thousands of people across the world to live brighter, more fulfilling and successful lives.
Tom's expertise in attaining greater levels of success and world class performance has been featured in the BBC, Telegraph, Standard, and Los Angeles Times.

Over the past few years, I have worked with some of the most respected 'Therapists to the rich and famous' and, without doubt, I learnt more, and got far more out of my sessions with Tom, than with anyone else. Tom, as I tell everyone, is the best in his profession.

Training, Courses, Workshops & CPD
Tom is a founding director of Contemporary College of Therapeutic Studies, one of the busiest trainers of psychology based subjects in the UK. Tom has been teaching courses in various models of psychotherapy since 1998. Together with Dr Sandra Westland, he founded CCTS in early 2006. If you are looking for training in subjects such as counselling, NLP, hypnosis, hypnotherapy, ThetaCoach™ Certification, or short courses in subjects such as trauma, existentialism, anger management, Past Life Transpersonal Therapy™, or a variety of other subjects, then CCTS is one of the most respected training institutions in the UK.

Personal Development & Self Help
Tom is also a co-founder of Self Help School, which provides high quality personal development programmes, built from sound academic knowledge and experience of psychology, and which are 'babble' free! SelfHelpSchool.com is an online platform, with a diverse range of educational materials to help improve your life. Subjects include motivation, insomnia, achievement, values and beliefs,hypnosis, NLP, and creative imagery, to name a few. 'Babble Free Psychology' is our motif, and at Self Help School you can be sure to find help that will be easy to understand and implement.
Tom is inspirational. His generosity in sharing and teaching, and his approachable nature and wealth of experience, make him unique as a teacher, therapist, and human being. If you want to grow, I recommend sun, food, water, and Tom.
Books & Two Amazon #1 Bestsellers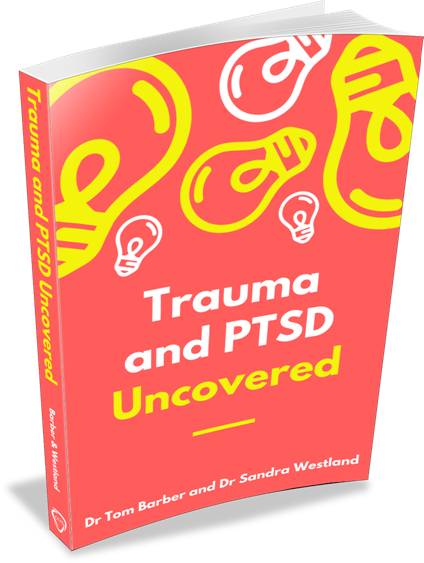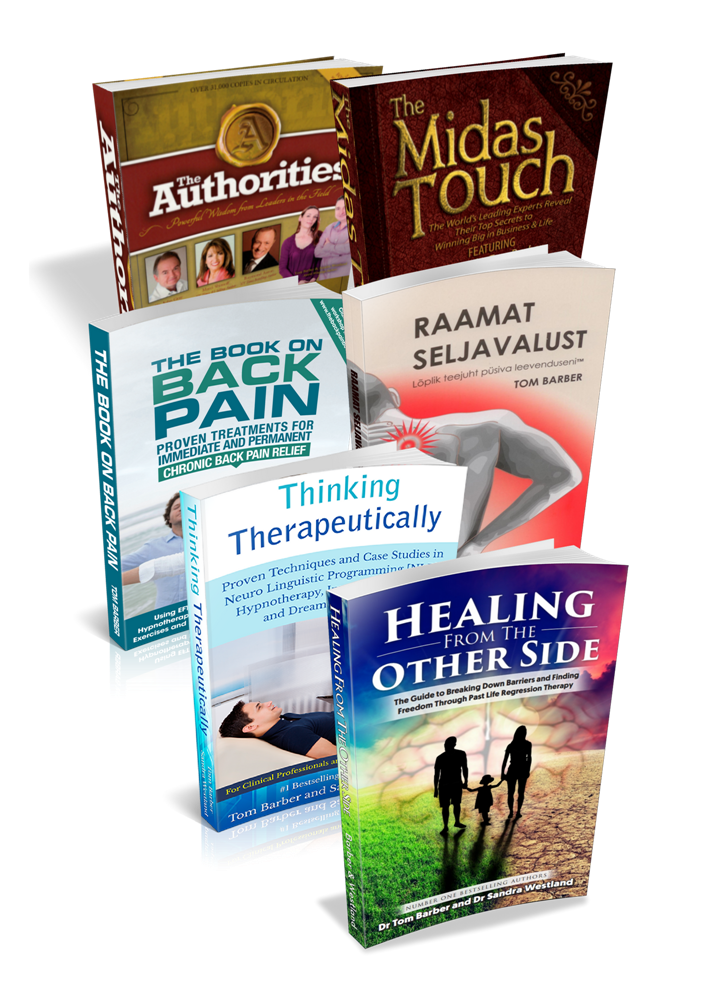 Books by Dr Tom Barber
Tom has authored and co-authored 6 books, with his latest title due for release in 2019. His first book, Thinking Therapeutically, with Dr Sandra Westland, gained international acclaim. In it he describes his journey into becoming a therapist, and also shares some of his most memorable therapeutic client sessions. Thinking Therapeutically has become popular, for trainees in particular, in the fields of NLP (Neuro Linguistic Programming), Hypnosis, Hypnotherapy, and Creative Imagery. This is in part because of the unique analysis of the therapists internal process by Tom on Sandra, and visa versa.
With a keen desire to help people overcome the psychological elements of pain, Tom also provides his complete pain management program in The Book on Back Pain, which he has developed over the last 20 years of helping people overcome the physical pain of back problems, migraine, IBS, PMS, and many other physically debilitating problems. The Book on Back Pain has also been translated internationally.
Tom has also contributed to three anthologies in The Authorities, The Midas Touch, and Experiencing Spiritual Hypnosis. In these he shares his ideas around the use of hypnosis and NLP within the field of personal development and self-help, specifically through his unique personal development programmes The THINK Experience™, and POWER on Purpose™, both run with Dr Sandra Westland.
Tom's latest titles, co-authored with Dr Sandra Westland, are concerned with Transpersonal Psychology and Healing, and on the subject of Trauma and PTSD. Tom additionally plans to publish a book in relation to his doctoral research on the subject of anger, expanding his academic publications.
Dr Tom Barber writes as he speaks, with clarity and sensitivity, in language that can be easily understood not just by professionals, but also the lay person. Following the techniques and strategies he teaches, I am now better armed with knowledge, and confidence!