Exploring You, Improving Yourself, Fine Tuning Your Work, and Growing Your Business – Consulting with Dr Tom Barber
With over 25 years of experience in the field of therapy, coaching, and training, Tom can offer you various consulting roles through which you can engage in an exploration into yourself, or work on improving yourself in a specific area. He also specialises in clinical supervision and mentoring for therapists and coaches, as well as providing coaching support for practice and business development, such as therapist/coach marketing, positioning and branding.
Choose which area below you'd like assistance with …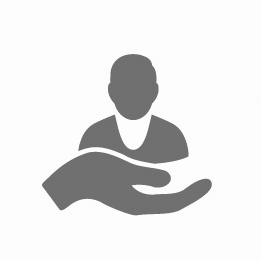 Psychotherapy & Counselling
Psychotherapy and Counselling can help you to unravel aspects of your life that you're struggling with, or that aren't making sense to you.
In exploring yourself, your thoughts and feelings, you can gain clarity and insight into what might need to change in your life. Having the opportunity to talk about things that are difficult, like a relationship, a loss, or a trauma, can really help ease the pain.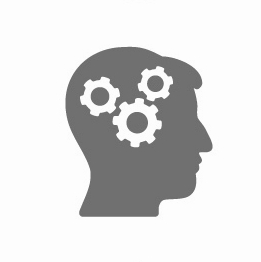 Coaching, NLP, & Solution Focused Therapy
You might already know what it is that you need guidance and help with, and would like to learn how to take more control of your life, and what you do, or don't do!
Coaching, NLP, Hypnotherapy, and a results based approach can help you make the shift you need. Just a few sessions can make a huge difference in how you think and feel, and can help you change long standing behaviours quickly and easily.
Clinical Supervision & Mentoring
If you are a therapist or coach, then an important part of your role is managing your client base, so that you are working safely and ethically.
Guidance around areas such as the relational aspect of your work, and potential difficulties that can arise when working with people in a consultancy role, can help you refine and improve your work, with a positive impact on the people you work with.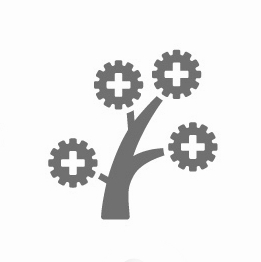 Professional Practice Development & Coaching
Therapists and Coaches need clients. Without them, all the hard work, investment, and time you put into your training gets lost.
Over the last 25 years Tom has seen dramatic changes in the way the consultancy field markets itself to potential clients, and knows what can help you increase your client base, and what can negate the effort you put towards marketing yourself. Learn from successful experience.