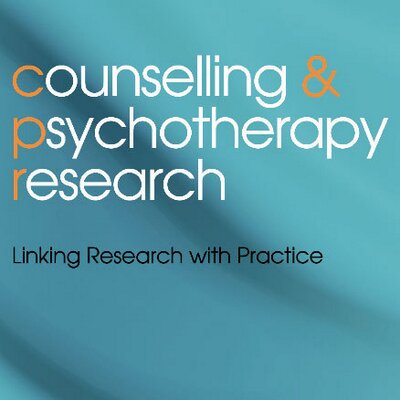 Methodological Paper: The forgotten emotion: An investigation into the lived experience of anger in young men. Counselling and Psychotherapy Research. https://doi.org/10.1002/capr.12179
Article: The Body and Existence: Can Merleau-Ponty's perspective of the body enhance a client's awareness of their being-in-the-world? Click here to view.
Article: Family Therapy and Systems Theory: Does having awareness of the family 'system' assist in the process of therapy with children? Click here to view.
Article: Can Sartre's ideas on human sexuality and its role in our existence inform our work with clients presenting with sexual issues? Click here to view.
Article: Clinical Therapeutic Supervision: The meaning of responsibility within the world of the existential supervisor. Click here to view.
Thesis: Silence in Psychotherapy: Newly qualified counsellors'experience of silence within the therapeutic setting. Click here to view.