Academic Mentoring can provide you with guidance on a wide range of academic topics, such as essay writing, research formulation, research methodology (Tom's specific focus is qualitative research, especially Interpretative Phenomenological Analysis), literature review, and thesis/dissertation compilation, as well as VIVA preparation and presentation, for example.
Often, academic mentoring sessions can act as space for dialogic education, where you can discuss your studies and the links of the content to your own development, enabling you to engage in a reflexive process during your study and submissions.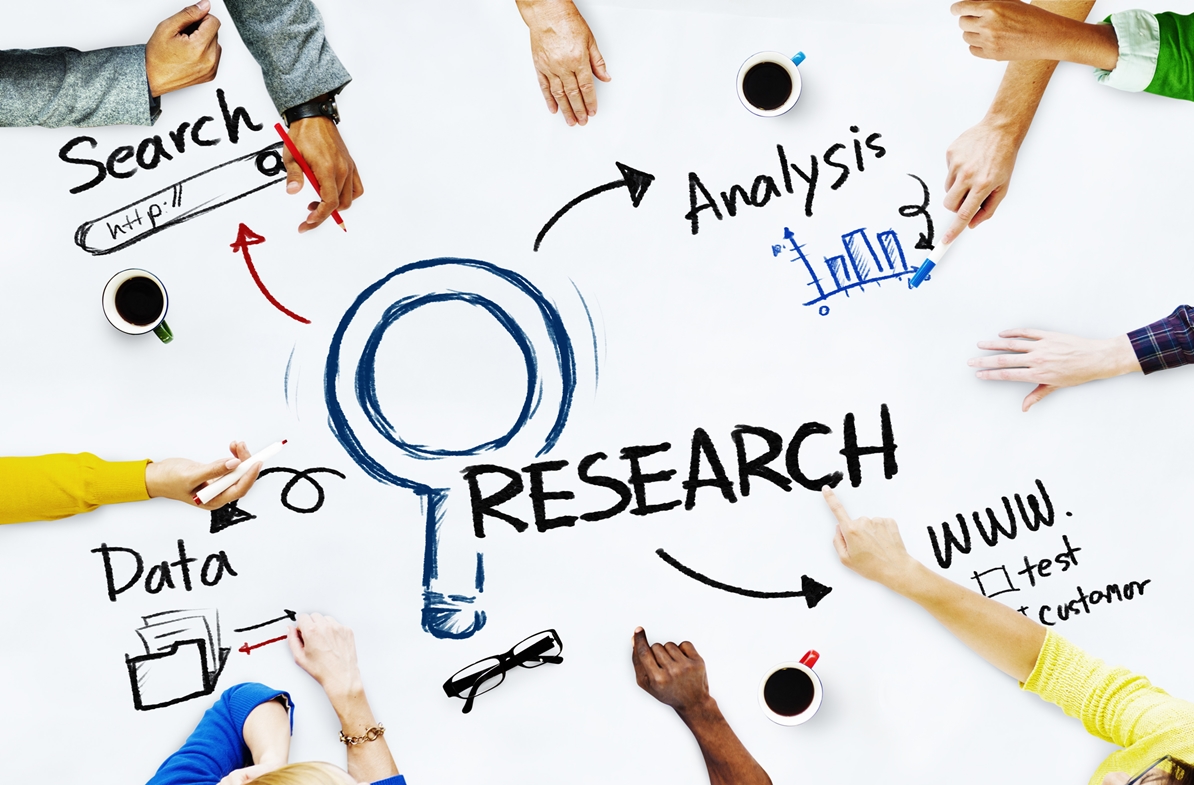 Sometimes mentoring can simply offer you a sounding board to bounce your ideas off, so as to get some constructive feedback.
Academic mentoring offered by Dr Tom Barber is done via email, to give time and space for considered feedback on your thoughts and work.
To find out more about working with Tom on your project, essays, research, and thesis/dissertation process, contact him today.