Get the Ultimate Guide to Permanent Relief from Pain

The Book on Back Pain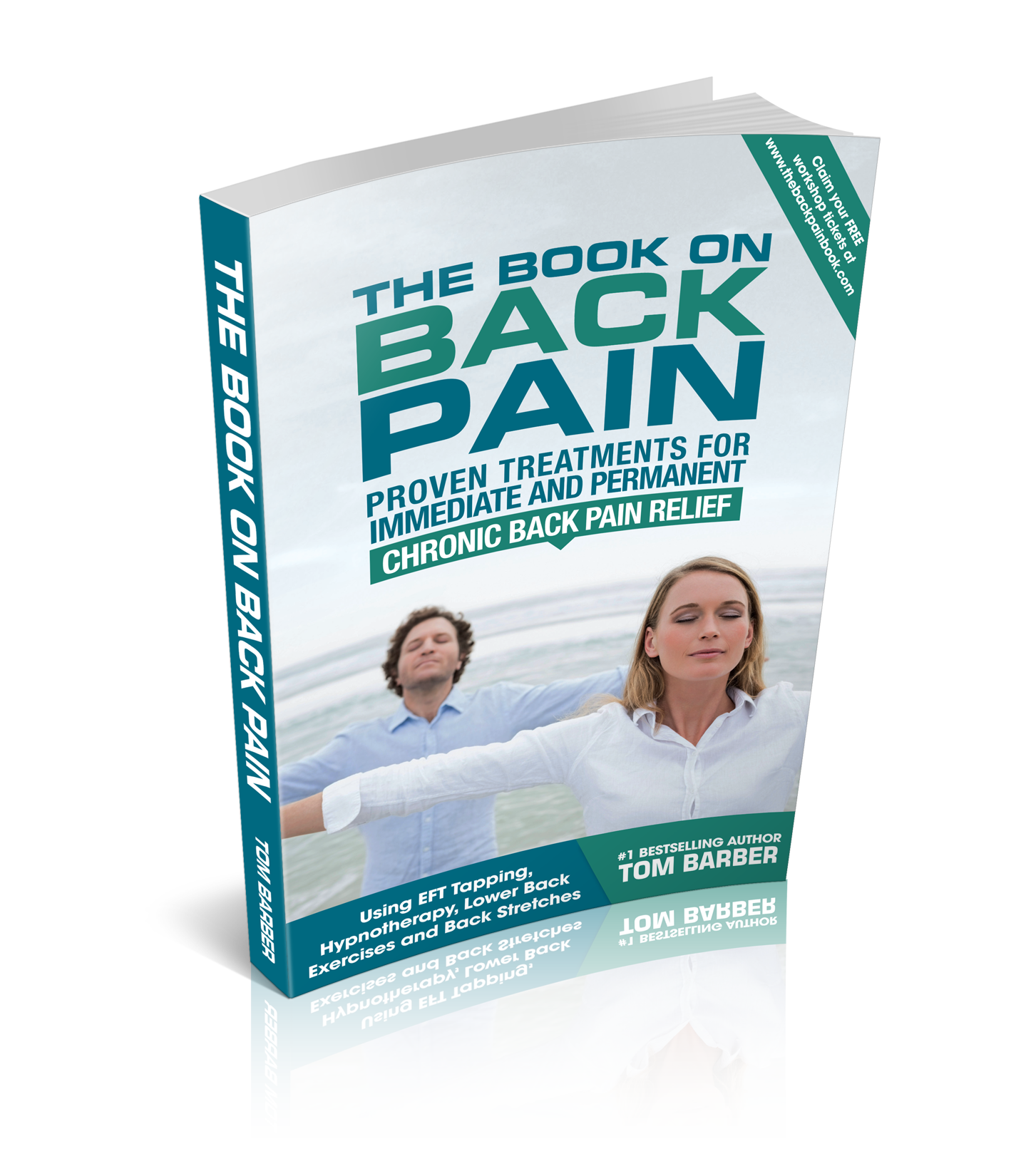 "A powerful programme of self-care that you can control for the rest of your life." …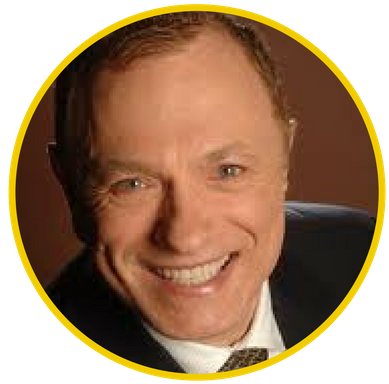 Raymond Aaron, NY Times Bestselling Author
Are you ready for the ultimate relief … fast, and now!
Back pain affects tens of millions of people around the world just like you, and brings misery to ordinarily everyday tasks, including working, playing with your children, chores around the house, or simply having fun. So many people plan their whole lives around how their back will cope, and it leaves them feeling dejected, limited and low.
​It needn't be so! Dr Tom Barber has devoted the last 20 years of his life to helping people overcome back pain and various other ailments through using some of the most powerful mental programming exercises available. Many of these are based on methods that have been used for centuries, others entirely new in the fast changing world of psychology and brain science.
You can learn some of the most powerfully fast and proven methods and techniques for dealing once and for all with back pain, or related pain such as sciatica, leg, neck and shoulder pain, gaining you the Ultimate Relief! Order your copy today!
As a physician, I have over the years been keenly aware of the woeful inadequacy in the treatment of back pain. Tom Barber's book represents a major breakthrough and sea change in approach that will give great relief to the legions of sufferers of back pain.
Take charge of your mind and body!
Discover:
The secret to changing the inner sensory perceptions that may be holding you back from being pain free.
When visualisation and tapping into your 'Control Room' can powerfully switch pain off.
How powerful habit changing strategies can put you in control of your mind and body for the rest of your life
Dr Tom Barber is a master when it comes to putting information in simple, yet effective ways. Tom has distilled his vast knowledge into the ten easy chapters of The Book on Back Pain, which has huge potential to make a positive difference to individuals through its unique approach. Well recommended!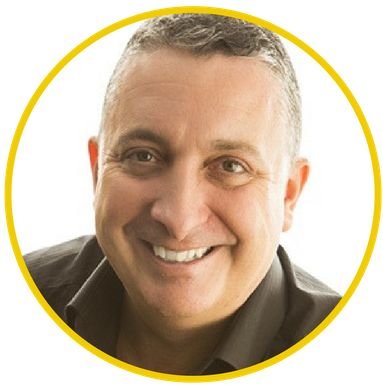 Dr Tom Barber, M.A., DHp. is an Advanced Psychotherapist and Hypnotherapist, Master NLP Practitioner and Trainer, Coach, and Tutor at Contemporary College of Therapeutic Studies, London.
He specialises in teaching people how to utilise the power of their mind to overcome a wide variety of physiological symptoms. His extensive and wide ranging experience of working with pain relief continues to change people's lives around the world and has allowed him, over the past twenty years, to finely tune a pain relief programme that integrates the very best of powerful modern psychological change methods into one effective treatment.
Tom has vast diversity of psychological studies in his repertoire, which has enabled him to work with many thousands of people. His doctoral research was on the subject of emotion; specifically anger in men, with a hope and desire to help young men become more aware of their intense and powerful emotions and to help them to gain more balance in their emotional selves.
Whether it be one to one or in a small of large group, Tom's skilled level of empathy and understanding is felt by all that he works with, which brings out the very best of people.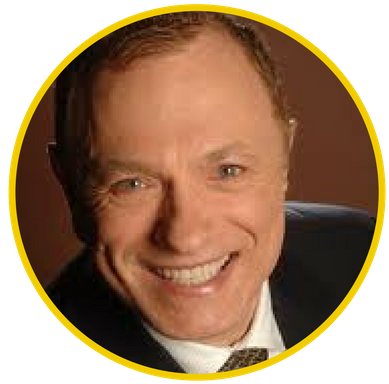 "The Book on Back Pain: The Ultimate Guide to Permanent Relief by Tom Barber is intended to help you gain something that you have been longing for … relief from your back pain and control of your life.
By learning how powerful your mind is and embracing its awesome possibilities and potential, you really can change your life for the better and gain freedom from your pain. Tom's vast knowledge and experience is superbly captured in this book as he takes you through a comprehensively structured programme. He explores the mind-body connection and then teaches you techniques that succinctly show you how to harmonize and maximize your mind-body potential for the ultimate relief you deserve.
This book will guide you to find out just how much power and control you can take for yourself in your pain relief and will make an unquestionable difference in how you feel every day from the moment you read the first chapter.
In this book:
You will learn just how you work and what impacts your experience of pain. Your beliefs, values, and personal history are all inextricably linked and in need of unravelling.
You will discover the power of your mind as you create for yourself the ultimate inner focus and the essential state of mental and physical relaxation needed for pain relief that will make the difference.
You will connect with a variety of tried and tested techniques that have never been put together before in this way. It builds into a powerful programme of self-care that you can control, grow and master for the rest of your life.
You will become adept at finding a way that suits you in your quest for the ultimate relief of back pain and truly make it a reality.
You owe it to yourself to give this unique programme the chance to make a difference to your life and to help you with your ultimate pain relief. Why not become one of the many people who have completed this programme with Tom and who have reaped the benefits of using such powerful methods in this way too?"
Raymond Aaron, NY Times Bestselling Author